Who We Are
Pack Plus (Printing & Packaging) was established in 1992 under the name of Ibn Sander printing press in Ibn Sander (Hammamet Al Qubba) Cairo..
in 2007 it's renamed to be Pack Plus (printing and packaging) and moved headquarters to Obour city with expanded area, large machines, Equipments and well trained labourers.
Pack Plus (Printing & Packaging) manufacture in all kind of packging (duplex, Bristol, and Corrugated card board), with an investment more than 50 million egyptian pounds.
Pack Plus has grown to become one of the largest printing house in the Middle East and North Africa,
The company seeks to achieve quality as a business culture in all parts of the company from decisions of the board of directors and the executive directors to the company's production and manufacturing operations which are integral to the development of the professional skills of the employees as the company seeks to focus employees on the details .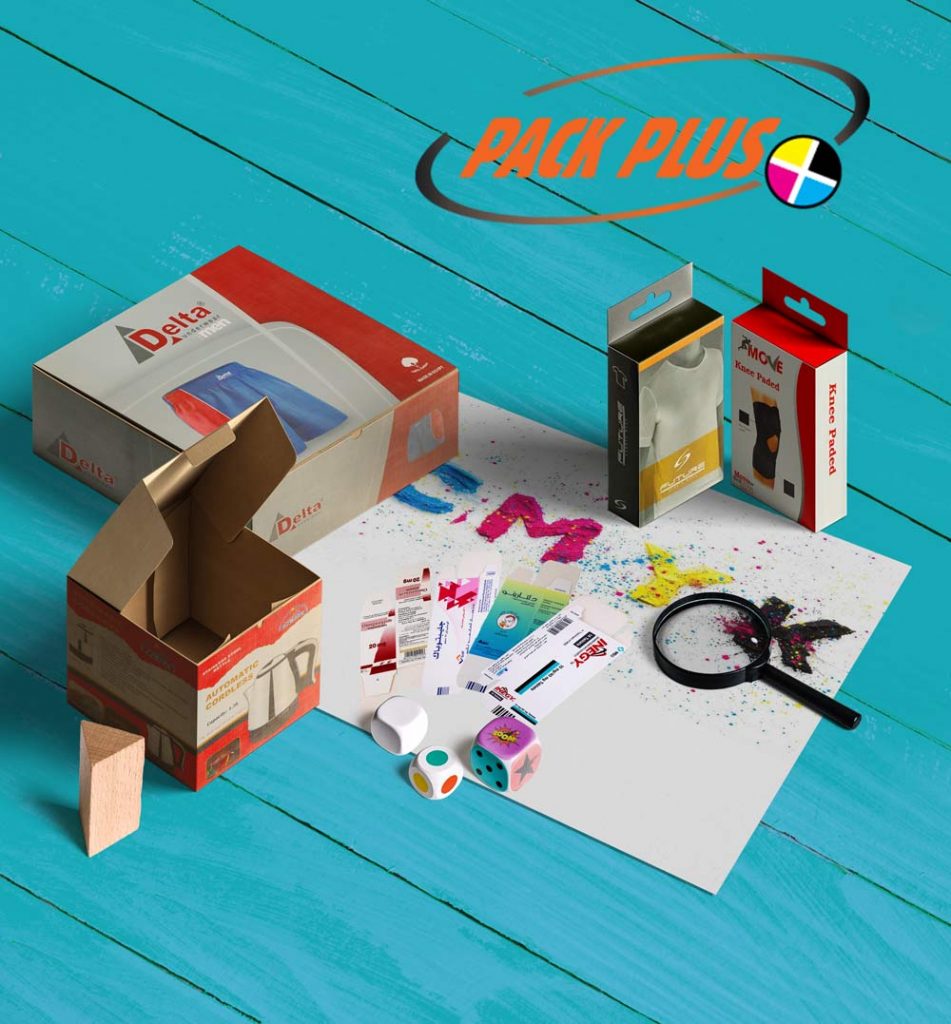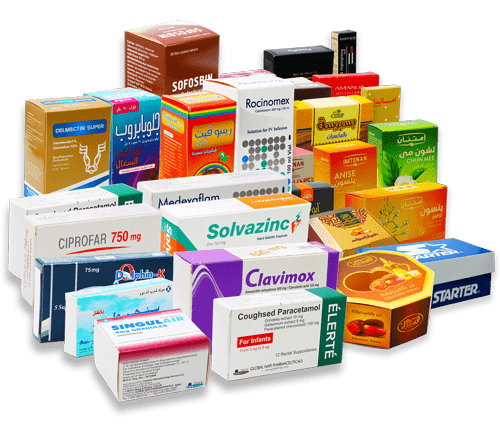 Company
Industry:
field:
Offset printing on paper sheets to produce all types of cans duplexes and internal leaflets and brochures
Fillers, block notes, books, catalogs – manufacture of corrugated cardboard boxes, printing and supply of all pharmaceutical boxes
Our Certification